I just recently converted my blog into a DoFollow to drive and encourage more comments. Now that I understand little bit more about DoFollow thingy, I got into thinking how could someone really be sure if that site is truly a "dofollow" blog? Of course we all know that checking the source code would be the way but , is there easier? lol.. I like easier and faster because here when we are blogging, time is money and money is time, so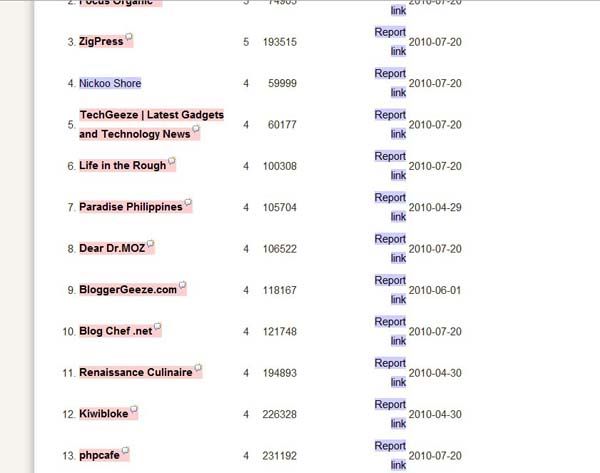 NoDoFollow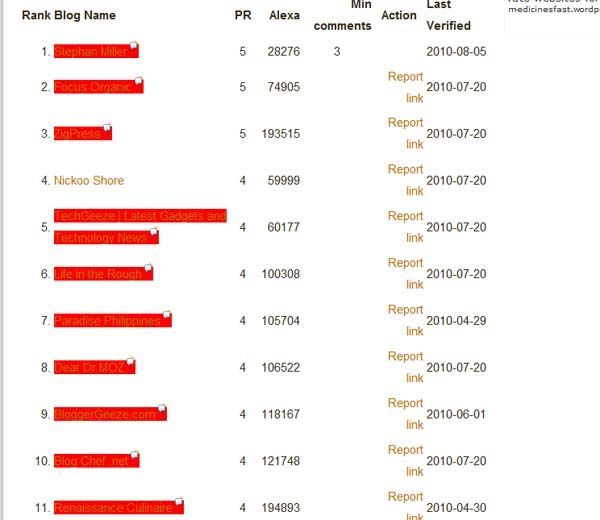 SEO TooLs
think about faster way so we can do more for our time.So I found out that there is this plug ins for Mozilla Firefox called 1. NoDoFollow and 2. SEO tools that you can use and it literally highlighted all the dofollow links in blue and the nofollow links in red. check it out. Now I just dont rely on the DOFOLLOW logo, you can actually be sure it is a legit dofollow site.

When NoDoFollow is installed all you have to do is restart mozilla firefox ,"right click" on page and check NoDofollow to activate it and uncheck to deactivate it...(or for pages that Right click is disabled . just click on "tools" then check mark the NoDofollow plug in.


With SEO Tools You need to click the Logo on the bottom right to turn it on and off and it should show all nofollow links in red...